Packing And Boxes Manor House n4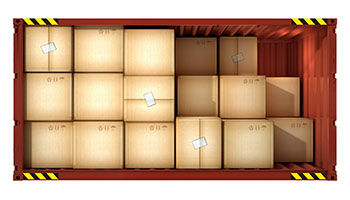 Packing Boxes for Storage
When planning on storing items away for safekeeping or relocation, you need to think about the type and quality of the packing material that you use. Your budget, the size of your items as well as their fragility will affect the best choice of packing material. At Manor House Self Storage, we use heavy duty boxes that are suitable for all types of goods, be it fragile items such as glassware and antiques, or heavier items such as furniture. Our boxes come in various sizes, enabling you to select the perfect ones to store your items safely as well as easily transport them from one location to another. All our boxes are sturdy and can hold heavier items with ease.


Moving Home with Our Packing Services
To assist you with moving house or office Storage Manor House offers a comprehensive service right up to packing, loading and unloading lorries. We make sure that when you move with us, everything runs smoothly and no time is wasted. Our experienced staff will provide the utmost care when they pack your belongings into our high-quality boxes and move them to wherever they need to go. Our solution also includes wrapping pieces with bubble wrap and other protective materials so they arrive undamaged at their destination.


Finding Your Right Packaging Solution With Us
No matter what the size or shape of your item is, we have a box for it at Manor House Self Storage. Our range covers small cardboard moving boxes up to larger plastic containers great for archiving records and documents. We have designed our storage rooms with safety features such as 24-hour video surveillance, fire protection system and heat alarms for further security of your stored goods. To find out more about our N4 storage services call us on
or fill out an online form - we'd love to hear from you today!
---